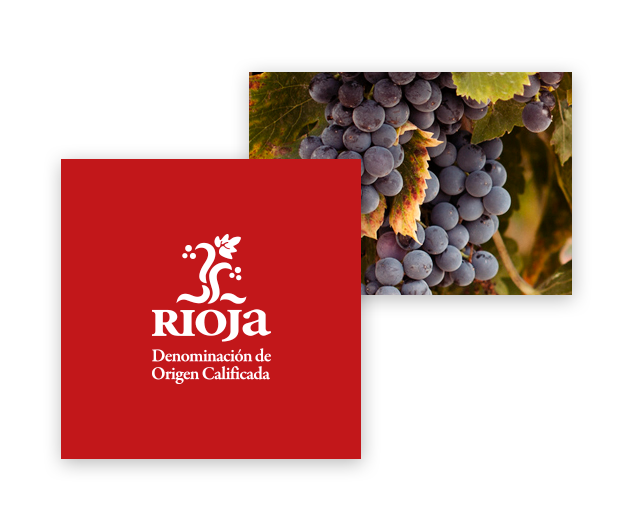 Rioja wines are protected by the oldest Designation of Origin in Spain. When the modern Rioja came into being in the late nineteenth century and was given its own identity, using a name linking the product to its location of origin, wine-growers and processors alike became concerned with protecting that identity from "usurpers and forgers", a concern that culminated in the official recognition on June 6, 1925, of the Rioja Designation of Origin.
Since 1991 Rioja wines are protected by the first Qualified DO in Spain. Regulations establish the demarcation of the production area, the grape varieties that can be grown, maximum yields, production and ageing techniques, etc. The Regulatory Board is the public body responsible for developing and monitoring the quality of the wines, promoting their image and defending the interests of the industry, whose representatives sit on the Management Council. Today Rioja ranks among the leading DOs in the world offering maximum guarantees in terms of the quality and authenticity of its wines, and is one of the very few that stipulates bottling at source for its entire production. Undoubtedly, the effective implementation by the Regulatory Board of more rigorous control regulations than other wine regions provides security and confidence to consumers and has been decisive in establishing the position of leadership that Rioja wines hold in the market.

MOST SIGNIFICANT REQUIREMENTS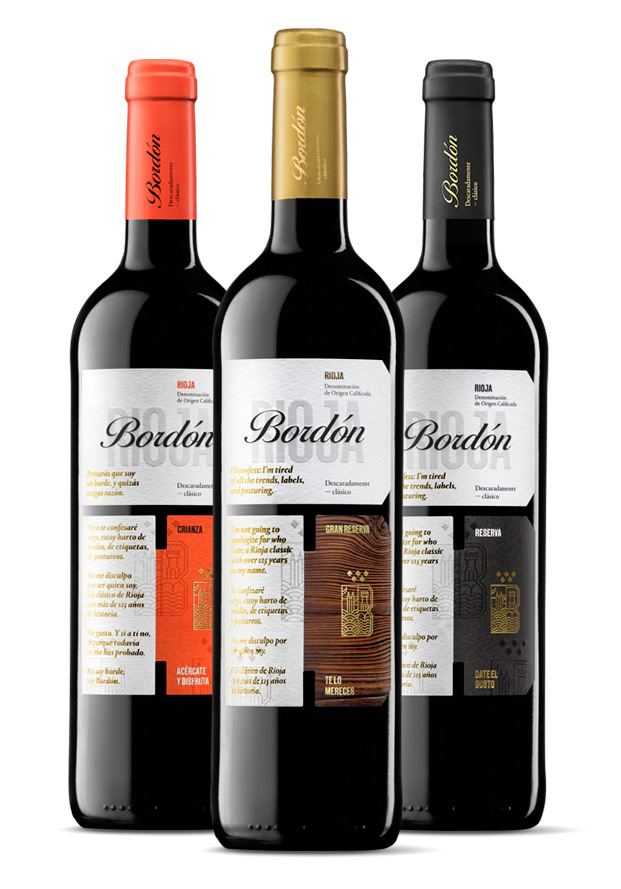 The vines must be planted within the Designation of Origin with a maximum yield per plant.
The grape varieties currently authorised by the Regulations of the Rioja Qualified DO are:
Reds: Tempranillo, Garnacha, Graciano, Mazuelo and Maturana Tinta
Whites: Viura, Malvasia, white Grenache, white Tempranillo, white Maturana, Turruntés, Chardonnay, Sauvignon Blanc and Verdejo.
Types of wine:

GUARANTEE OF ORIGIN: This category guarantees the origin and the vintage of the wine. These are generally wines in their first or second year, which retain their characteristic freshness and fruitiness. This category may also include other wines, which do not fall under the categories of Crianza, Reserva or Gran Reserva, and, while they have undergone the ageing process, may not be certified by the Regulatory Board.
CRIANZA

Reds: corresponds to wines in at least their third year that have aged for a minimum of one year in oak barrels.
Whites: the minimum period of ageing in oak is 6 months.

RESERVA 

Reds: applies to selected wines with a minimum ageing of three years in barrel and bottle, with at least one year in oak.
Whites: the ageing period is 2 years, with at least 6 months in oak.

GREAT RESERVE 

Reds: applies to wines from great vintages that have been aged for at least two years in oak and three years in bottle.
Whites: the ageing period for white wines is 4 years, with at least 6 months in oak.

MAP OF RIOJA QUALIFIED D.O.