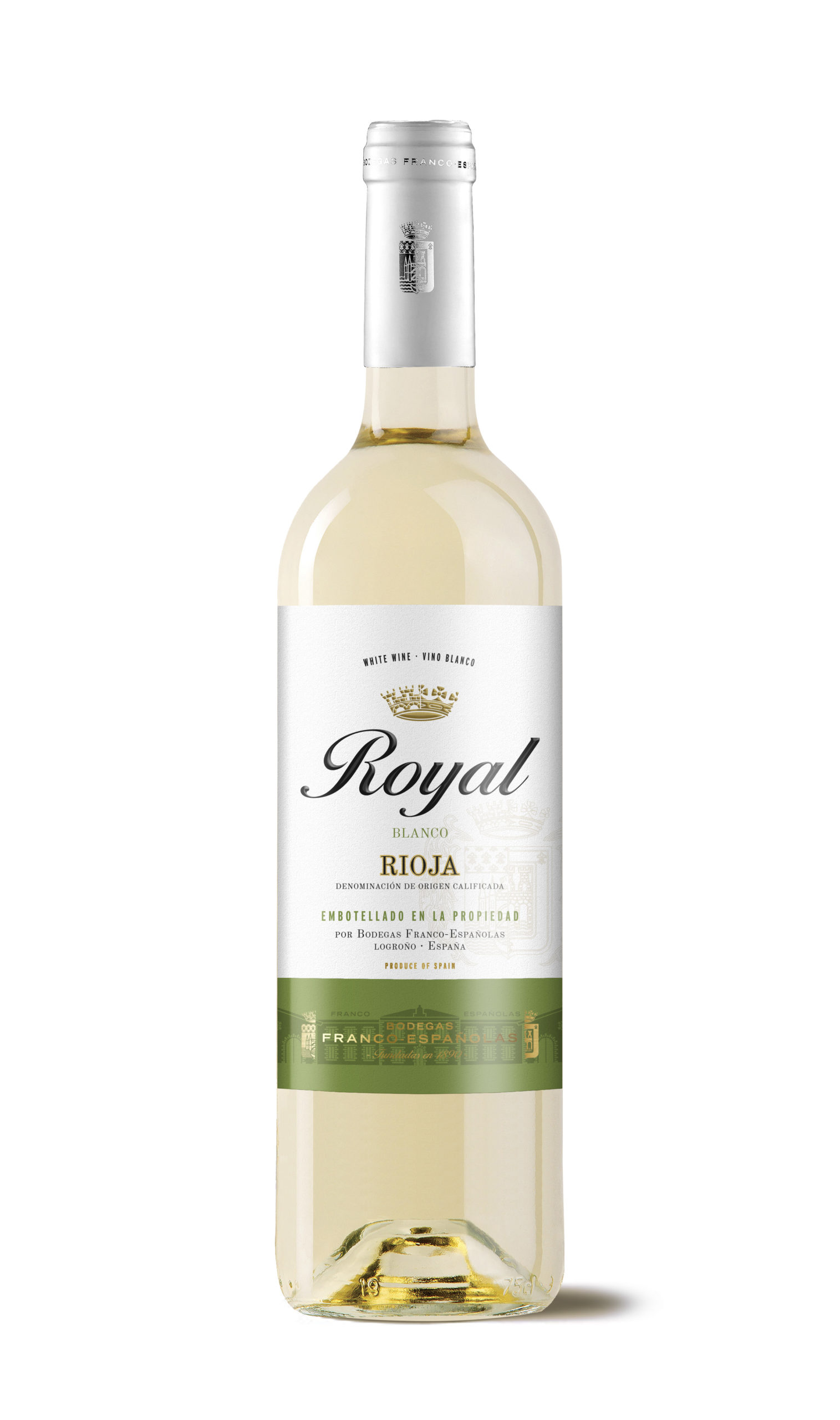 Preparation
Must extracted, then fermeted in stainless steel vats at a controlled 16ºC allowing us to enhance the fruity aromas of this variety.
Tasting
Bring pale yellow in colour. Its intense fruity aromas make it the perfect single-variety wine, very clean and direct in the mouth yet light on the palate.
Pairing
Fish, seafood, pulses, vegetables, starters, and goat cheese.
100% Viura.

Bright pale yellow

Intense fruity aromas

Very clean and direct light on the palate

Contains sulfites