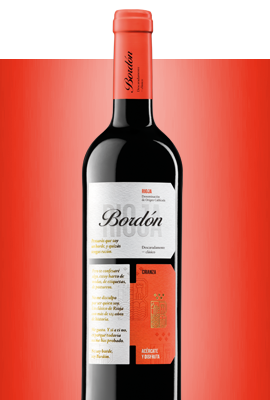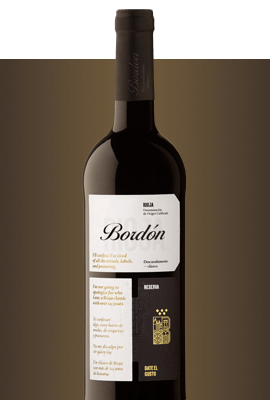 You'll think I'm uncouth, and maybe you're right. But let me confess something to you: I'm tired of trends, labels and posing.
I won't apologize for what I am. And what I am is a classic Rioja since 1890.
So cast off your prejudices, tear up the script, and scale the barriers of tradition. It's time to liberate what's inside you.