Historically, the red wines of Rioja have been produced by mixing the native varieties present in the region: Tempranillo, Grenache, Carignan and Graciano.
Across the 60,000-plus hectares of vineyards found throughout the Rioja region, each variety reaches its greatest potential based on the climate and soil type of the different areas that make up the Rioja PDO region: namely, Rioja Alta, Rioja Alavesa, and Rioja Oriental. For this reason, we use grapes from different areas, grown in our own vineyards or those of the small viticulturists with whom the winery has agreements dating back more than 30 years.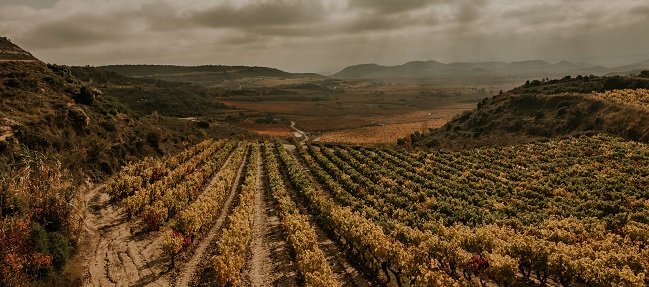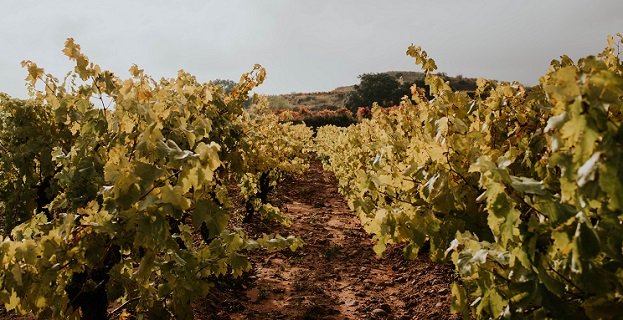 RIOJA ALTA
Predominantly an area of clay and limestone soils, Rioja Alta enjoys a Mediterranean climate and lies at an altitude of some 470 to 650 metres. This privileged location adds greater freshness and elegance to our wines.
Most of the Tempranillo grapes we use for our red wines come from this area, as do a small number of the Grenache. In terms of green grapes, Rioja Alta also produces the Viura variety that we use for our white wines.
RIOJA ALAVESA
The soil in Rioja Alavesa contains more clay than in Rioja Alta, and there are even some areas with gravelly soils. The climate is more continental, with short summers and winters with moderate temperatures.
The vineyards in this area also produce Tempranillo and Grenache grapes for our red wines. Most of the harvest is used for our Bordón wines: Crianza, Reserva, Gran Reserva, and our limited edition Bordón D'Anglade red.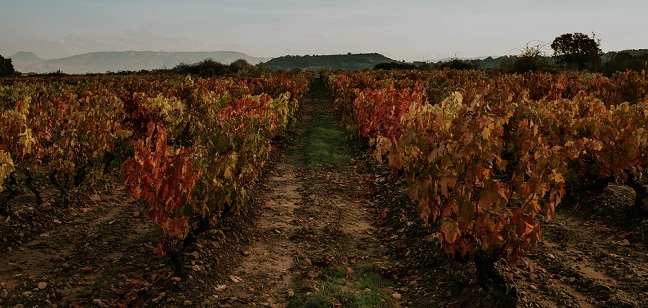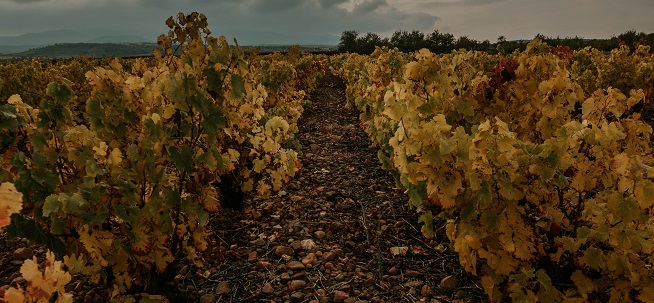 RIOJA ORIENTAL
Last but not least, Rioja Oriental is the most alluvial area, with deeper soil containing pebbles and a certain amount of sand.
From the high vineyards in the Sierra de la Demanda we obtain the red-grape varieties Graciano, Carignan and Grenache, which we subsequently complement with the addition of Tempranillo to produce our Bordón wines.